Uptasia

The browser game Uptasia lets you bake small rolls – at least initially. Diligently supply your customers, expand your production sites and business areas and create your own business emporium. Collect raw materials and build a flourishing settlement in the 19th century. Those who work hard are also allowed to relax: the villa, a special games area, awaits you with some neat hidden objects games! All the prizes you collect can be put to use directly into your business! Befriend other players, visit their settlements and earn some coins and rare items as a reward!

Combination of business simulation and hidden objects games
Master the hidden objects games and they will help you progress in the actual game
Lovingly-designed, colorful and detailed graphics
Funny quests accompany you through the game
Flair and setting of the 19th century
Great variety of production sites, decorations and hidden objects games
Social interaction rewards you with rare items
Game Info
Buildings, animals, decoration
After all, anticipation is half the fun! Just come by the shop, set your sights on some pets and decorations, then buckle down with the production. A tannery, latrine, wishing well or ice cream parlor... you need to think big and hilarious!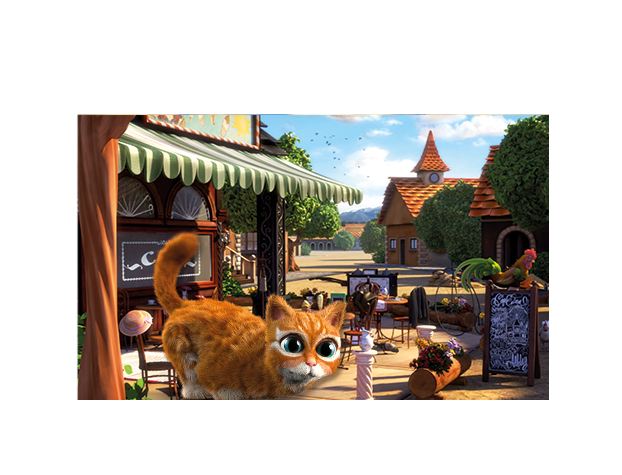 Hidden objects games
In the hidden objects games you search for a series of given items or make use of your perceptive abilities to find differences between two images. Besides coins you also get hidden object points, with which you can unlock additional game modes amongst other things.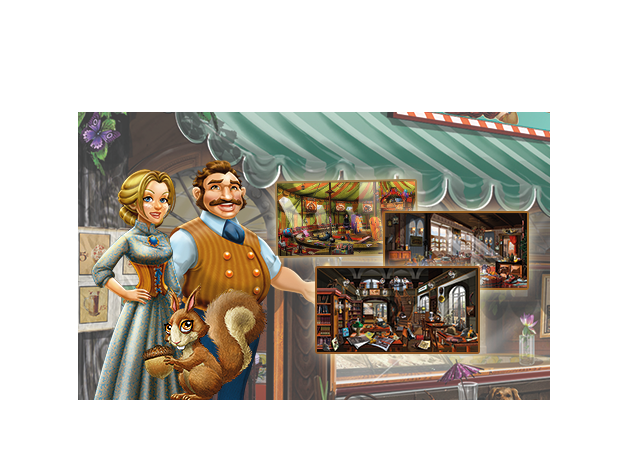 Quests
The quests provide smaller objectives as you progress. As a perpetual source of rewards, they should not be ignored. Use them to collect experience points and thereby support your production of baked goods, flowers and other products!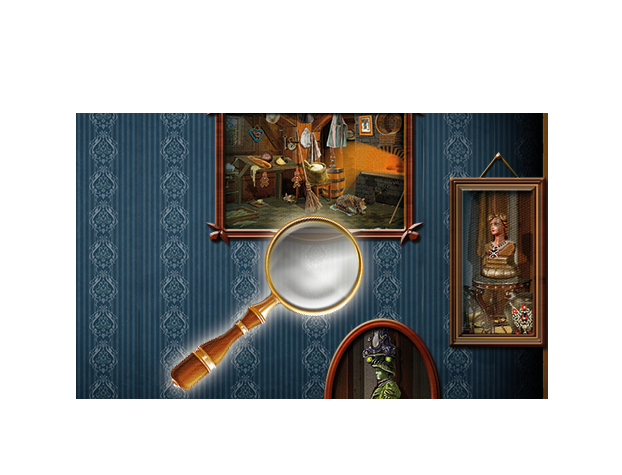 Buildings, animals, decoration

Hidden objects games

Quests